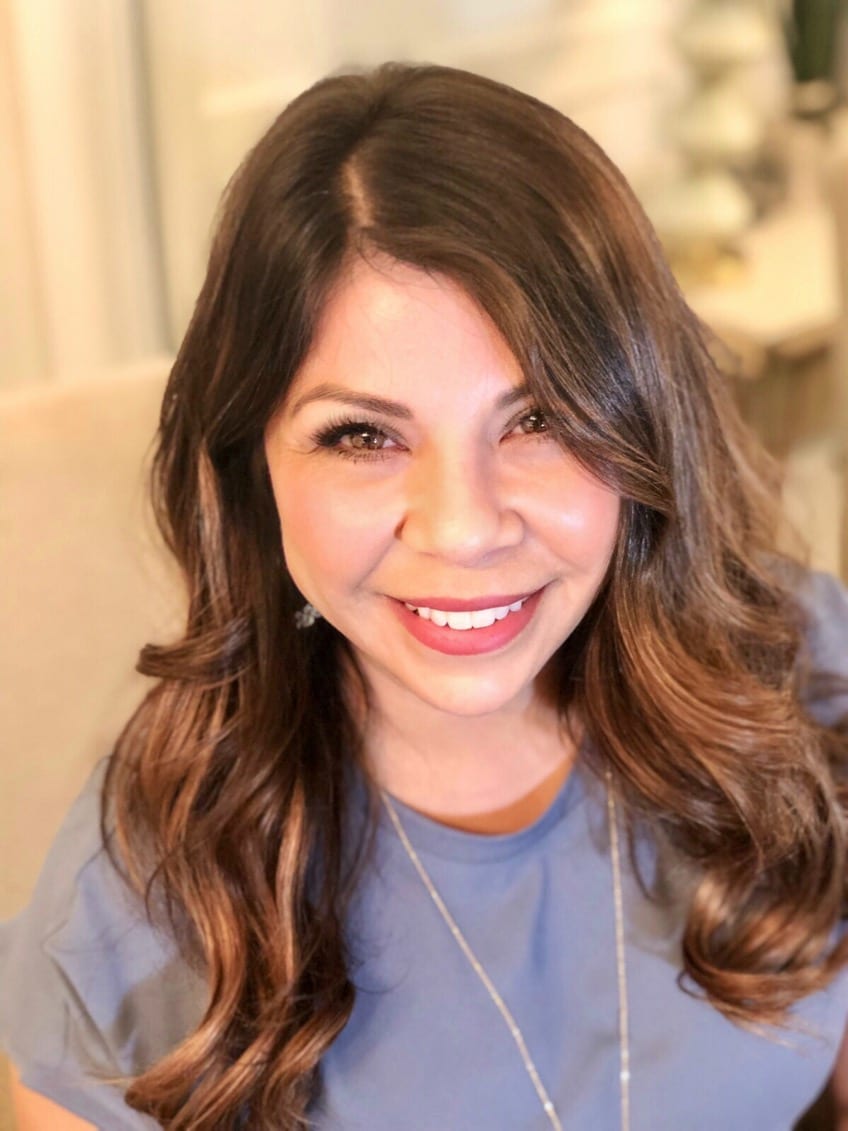 Nicole Bray – LME/CM

Medical Aesthetician / Manager
Certified 3x in Melasma and Hyperpigmentation
Acne specialist
Medical Asst.

Licensed by California State Board of Barbering and Cosmetology

My interest in skin care started 16 years ago while working as a medical assistant in plastic surgery. I became passionate about skin care and obtained my esthetician license in 2003. I have worked under the supervision of plastic surgeons and world-renowned dermatologists, gaining knowledge and hands on training.

I address many different skin types and conditions, specializing in acne, pigmentation and anti-aging. Helping my patients achieve healthy, beautiful skin is both challenging and rewarding. My passion to obtain complete skin health goes beyond the treatment room.

I continue my education by attending seminars and obtaining certifications that keep me updated on the latest trends and innovation in my field. I am here to listen and target your skin care concerns. Together we will develop a personalized treatment plan to accomplish optimal skin rejuvenation.
Licensed Medical Aesthetician- Christa Powell

Hello, my name is Christa and I have thrived on being a results oriented driven therapist who is passionate about making people feel more confident in their own skin.

For the past 16 years I have gained much experience and knowledge while working in some of the best spas in the Los Angeles area, being an educator for the International Dermal Institute as well as attending yearly classes & seminars to further my education and skill level.

I thoroughly enjoy working with my clients to achieve the best care plan and love educating them on the importance of skin care and overall health.

I am a doting mother of two very active kids and several four-legged pups, and enjoy the many facets of motherhood which allows me to carry forth that nurturing side right into my field of expertise. I look forward to meeting with you to customize a treatment plan best suited for your individual needs.
Book Your Complimentary Consultation