Reduce Volume to Restore Volume
BeautiFill uses safe laser technology, clinically proven to remove live fat cells from places you don't want it, then uses those same fat cells to fill the areas where extra volume is needed, restoring balance.
The natural alternative to synthetic materials--with longer lasting results!
Skip the sweat while sculpting your muscle and melting your fat!
FIRST and ONLY in the Inland Empire to have Emsculpt

Emsculpt is the easiest way to get a natural, atheltic, and stunning look!

This groundbreaking device is the proven solution to targeting specific fat pockets that are resistant to gym workouts and diets. The Emsculpt allows you to achieve your dream body lying down as 20,000 squats or 20,000 involuntary crunches (depending on treatment area) are delivered in just one 30 minute treatment!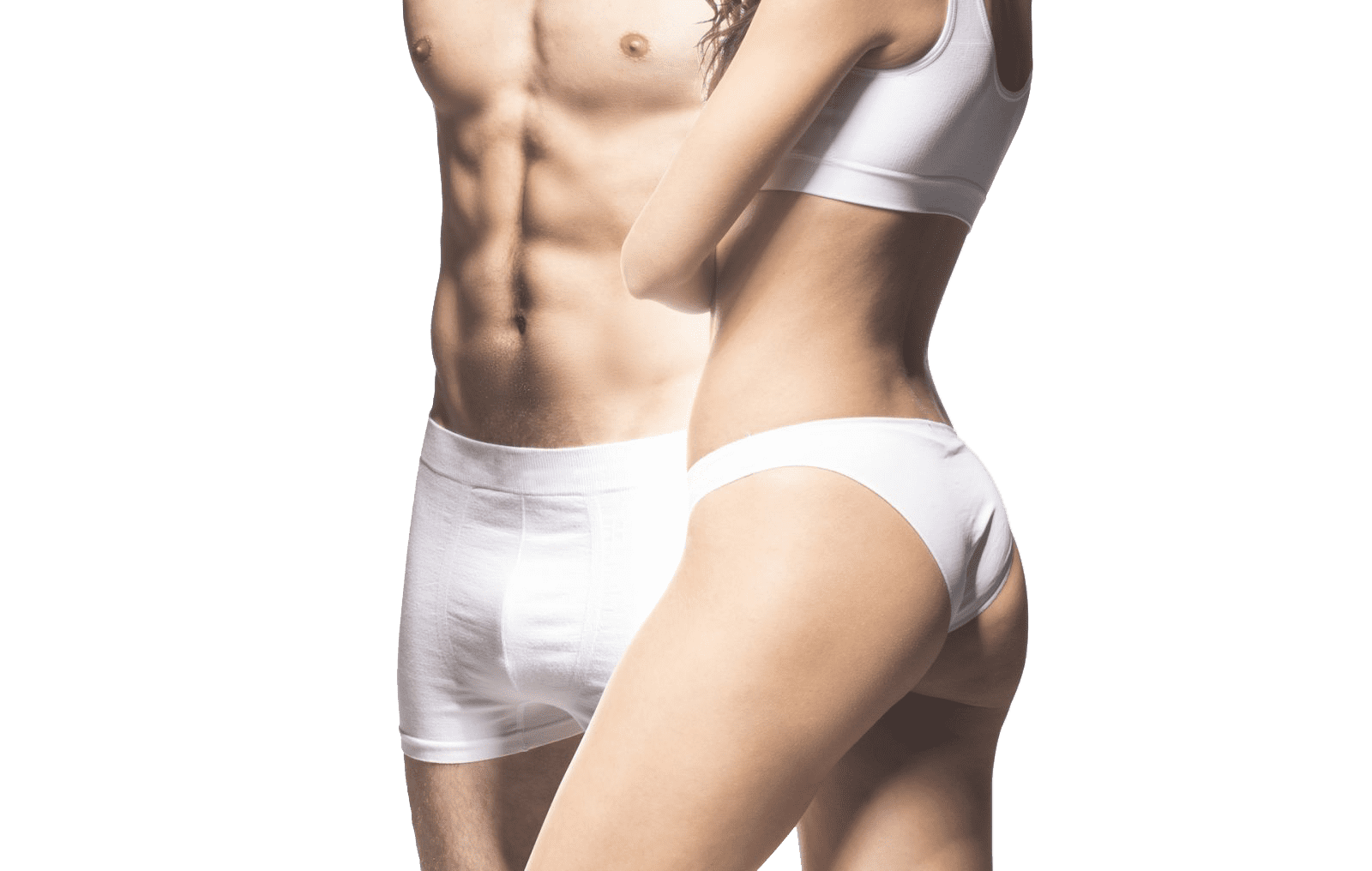 A New You Aesthetics!

Nalan Narine, MD is an aesthetic consultant and board-certified anesthesiologist, dedicated to providing comprehensive, quality care to his patients. Dr. Narine welcomes patients to A New You Aesthetics in Temecula, California and brings his professional expertise to the growing field of medical aesthetics. At A New You Aesthetics, Dr. Narine specializes in noninvasive laser fat removal with the state-of-the-art SculpSure laser.
How It Works
Even with diet and exercise, most people have stubborn pockets of fat that seem impossible to lose. SculpSure's body contouring technology is able to target and destroy fat cells safely in 25 minute treatments.
Book Your Complimentary Consultation