Nalan Narine, MD is a board certified physician who serves residents living in the Temecula, California area.

Liposuction and fat transfer are often considered an ideal treatment option for patients that want to restore volume loss with their own fat cells.

However, traditional autologous fat transfer methods are often unreliable and cost-prohibitive when it comes to harvesting and re-implanting fat cells for larger volume restoration.

In recognition of this limitation, Alma Lasers developed and released BeautiFill - a cutting-edge technology that achieves lasering, suctioning, and fat processing in just one step.

To learn all about BeautiFill fat transfer grafting and how it is poised to transform volume restoration and body sculpting, read on.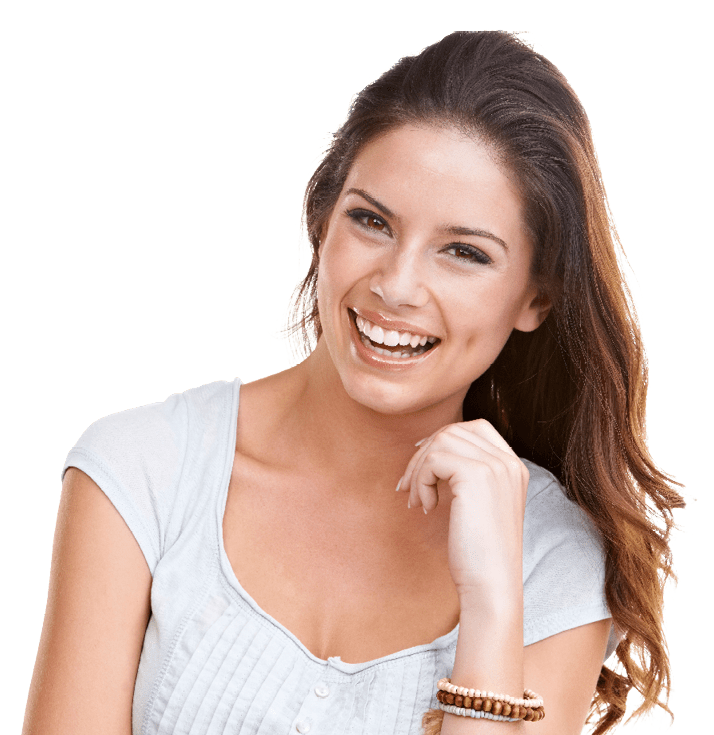 Book Your Complimentary Consultation
Fortunately, liposuction and fat transfer offers a safe and effective way to simultaneously slim one part of your body, while enhancing or rejuvenating another.
For women and men who want to combat signs of facial aging and regain a youthful and refreshed appearance, a facelift with fat transfer offers a safe, effective, and natural solution.
All About BeautiFill Fat Transfer Grafting
What Is BeautiFill Fat Transfer Grafting?

BeautiFill is a revolutionary laser-based technology that is the first of its kind to optimize autologous fat transfer.

In fact, the device offers an all-in-one sculpting and rejuvenation solution that is more efficient and effective than traditional liposuction and fat grafting methods.
How Does BeautiFill Fat Transfer Grafting Work?

Many patients and providers may be wondering what sets BeautiFill apart from other modalities and techniques. The answer lies in its proprietary conical laser fiber that's encased in a protective glass-sheath.

This technology precisely diffuses laser energy in a 360-degree radius, while protecting extracted adipose tissue from damage.

Additionally, BeautiFill combines lasering, fat extraction, and purification in just one step for a complete and comprehensive approach to liposuction and fat transfer.
What Are the Benefits of BeautiFill?

BeautiFill is positioned to become the future of autologous fat transfer for a number of reasons.

To start, it allows providers to quickly harvest high quality fat cells. BeautiFill fat transfer grafting also consistently achieves high fat cell viability and greater amounts of injectable fat compared to current approaches.

Finally, all of these advantages combined produce optimal, natural-looking, and extremely long-lasting effects to maximize results and improve patient satisfaction.
Call Our Office Today to Learn More About BeautiFill Fat Transfer Grafting in Temecula

If you are interested in learning more about BeautiFill fat transfer grafting in Temecula, California, please call our office today to schedule a comprehensive consultation with Dr. Nalan Narine.