Botox for Forehead in Temecula
FDA approved, cosmetic Botox is safe and effective for frown lines and glabellar lines, as well as other facial lines and wrinkles. It works by disrupting signals to the muscles that contract and cause wrinkles, paralyzing them and allowing the skin to relax.
This is done with a simple injection that doesn't require going under the knife, general anesthesia, or even having to take time off work.
Why Choose Botox for Forehead Lines Including Glabellar and Frown Lines?
There's a reason why it's so popular! Actually, there are many. Not only is it safe, effective, quick, and easy, but Botox is also affordable!
At an average of $10 to $15 per unit, you can typically address forehead lines for as little as $250.
What Does Botox Feel Like?
You may feel a slight pinch while the needle is being inserted into the skin followed by a sensation of pressure, but patients typically report it as tolerable.
Redness near the injection site, swelling, and bruising are common and quickly go away on your own.
When Will I See Keyword Results?
Early results from Botox can be seen within the first two to four days.
The most prominent results from one session can be seen by day 14 and can last between three to four months.
Am I a Good Candidate for Botox for Frown Lines or Glabellar Lines?
Most people qualify for cosmetic Botox injections. To be an ideal candidate, you should be a healthy non-smoker with realistic expectations about treatment outcome.
You should not be pregnant or breastfeeding. To find out for sure whether Botox is right for you, book a consultation with a skilled injector.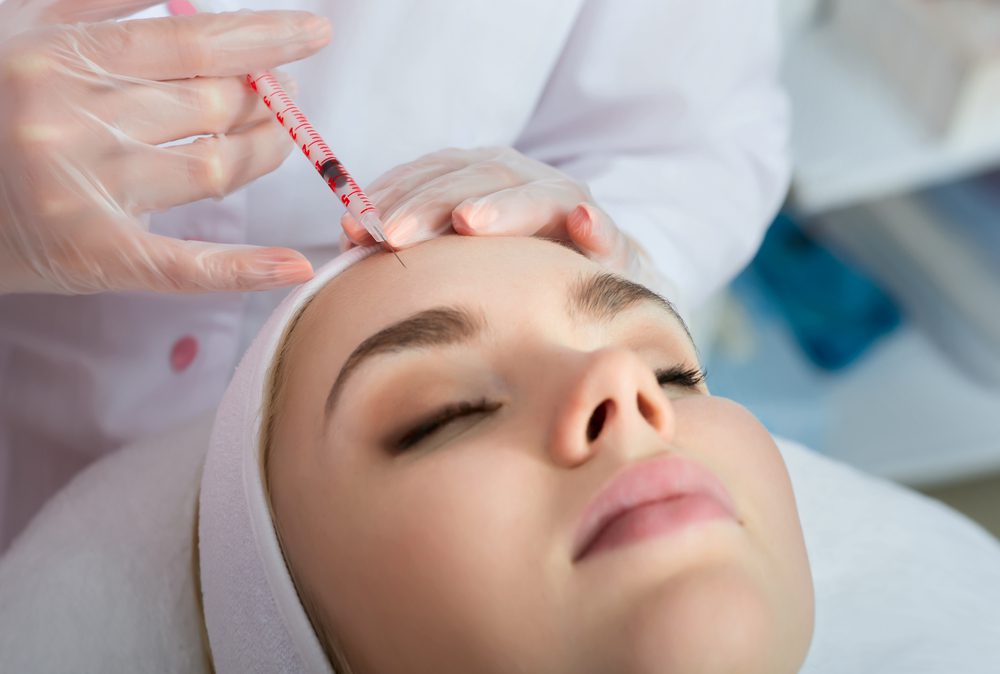 Where Should I Go for the Best Results From Botox in Temecula?
As with any cosmetic procedure, you want your provider to be experienced. You want them to be committed to making you look and feel your best.
Dr. Nalan Narine and team at A New You Aesthetics are highly skilled, qualified, and committed to making you feel better as soon as you walk through the door!
Contact us today at 951-972-8911 to schedule a consultation to find out if you qualify for Botox for 11s and other signs of aging. Become a new you at A New You, where Botox priced at just $11 per unit!