Nalan Narine, MD is a board certified physician who serves residents living in the Temecula, California area.

Volume loss is a natural part of the aging process and can lead to the formation of wrinkles, folds, lines, and hollows. While creams and serums can help combat these signs of aging, they are often unable to achieve full correction.

Fortunately, Restylane dermal fillers offer a safe, effective, and nonsurgical way to restore natural contours and add volume where you need it most.

Continue reading to learn all about Restylane, including how it works and which Restylane filler may be right for you.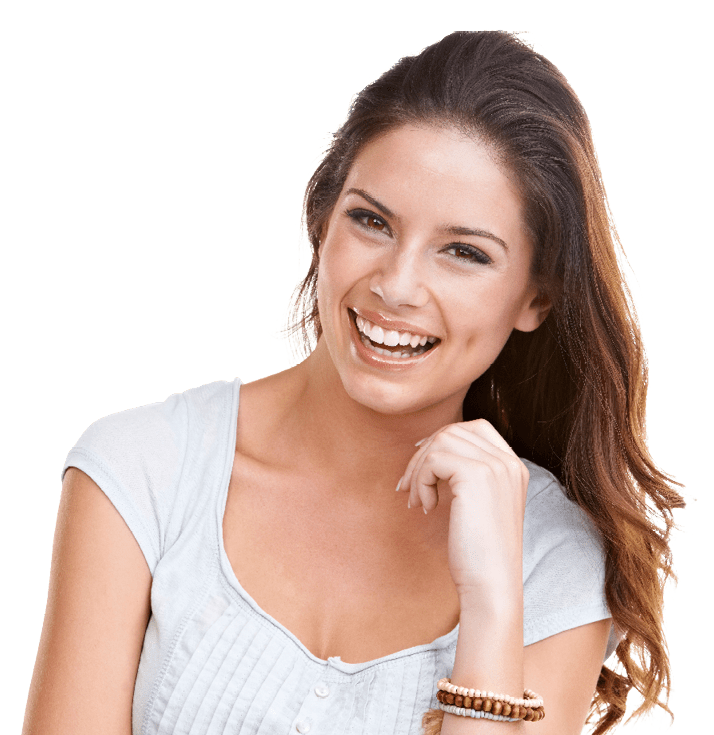 Book Your Complimentary Consultation
Since gaining FDA-approval in 2006, Juvederm has become one of the most well-known and trusted dermal fillers around the globe. It's even Kylie Jenner's injectable of choice for plumping her famous pout.
Botox is an FDA-approved injectable treatment that's designed to temporarily relax targeted facial muscles and smooth expression lines.
What Is Restylane?

Restylane is an FDA-approved hyaluronic acid filler that is designed to smooth wrinkles, plump lips, contour cheeks, fill hollows, and diminish facial folds.

It is nonsurgical and performed in the comfort of an office-setting in less than an hour.

What's more, Restylane injections produce immediate improvement and don't require any downtime.

How Does Restylane Work?

Restylane is composed of a hyaluronic acid gel that is injected into the mid-to-deep dermis. Hyaluronic acid is a naturally occurring substance that easily attracts and holds water to volumize and hydrate skin.

These effects can last six-to-18 months and gradually diminish as the patient metabolizes the hyaluronic acid gel.

What Are the Different Types of Restylane Fillers?

Each Restylane hyaluronic acid filler is uniquely designed to target one or more cosmetic concerns. As such, your injector will evaluate your individual anatomy and goals to determine which Restylane product is right for you.

The different types of Restylane fillers include:

Restylane is cleared for the correction of moderate to severe wrinkles as well as lip augmentation in adults 21 and older. It can also be injected into tear troughs to treat under eye circles.

Restylane Silk is indicated for lip enhancement and smoothing of vertical lip lines in adults 21 and older.

Restylane Lyft is ideal for augmenting cheeks and contouring the mid-face region.

Created with a patented XpresHAn Technology, Restylane Refyne and Defyne smooth nasolabial folds, while maintaining natural facial expressions.

Get Started with Restylane

If you are considering Restylane dermal fillers, please call our office today to schedule a comprehensive consultation with one of our highly skilled and talented injectors.