Daxxify in Temecula
Anti-aging injections are the leading non-surgical option for eliminating fine lines and wrinkles. To date, one of the most popular treatments has been Botox.
But with recent advancements in science, Daxxify is anticipated to quickly become the leading anti-wrinkle injection in 2023. 
If you are researching ways to turn back the clock, this new and innovative treatment may be just what you're looking for!
Why Choose Daxxify Wrinkle-Reducing Injections?
Daxxify (daxibotulinumtoxinA-lanm) contains a proprietary peptide-exchange technology which many patients appreciate, as it means the product does not contain any human or animal products.
While Daxxify and Botox work similarly by paralyzing targeted facial muscles to relax the skin, it's the longevity of results that are why people have such high hopes for this anti-wrinkle treatment.
This is what makes Daxxify stand apart from Botox. Clinical studies have repeatedly proven that Daxxify lasts longer than Botox by several months.
You can expect to have treatment with Daxxify only once or twice per year with no downtime needed for recovery.
When Will I See Results From Daxxify?
You should start to see results from Daxxify within one to four days. Your final outcome should be visible within one month.
Am I a Good Candidate for Daxxify Anti-Aging Treatment?
You'll meet with your provider before treatment to ensure this treatment is safe for you.
In general, the ideal Daxxify candidate is one who is healthy, over the age of 18, and not nursing or pregnant.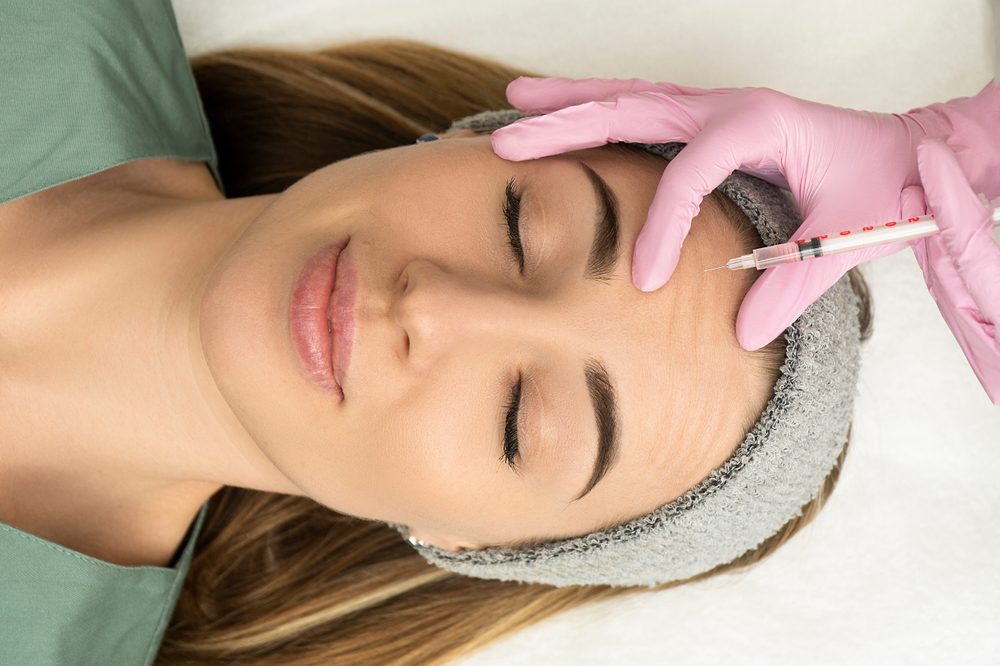 Where Should I Go for the Best Results From Daxxify in Temecula?
Trust the experts at A New You Aesthetics for all your anti-aging treatments! We are excited to offer Daxxify as soon as it's available and would love the opportunity to share more information with you about this innovative treatment.
For questions or to schedule an appointment, call us at 951-972-8911 today. It's time for you to see why our clients rave about A New You!