Botox for Crow's Feet in Temecula
Are your eye creams not working anymore, or just not producing results as quickly as you would like?
Botox, the #1 cosmetic injectable for facial lines and wrinkles like crow's feet, can help!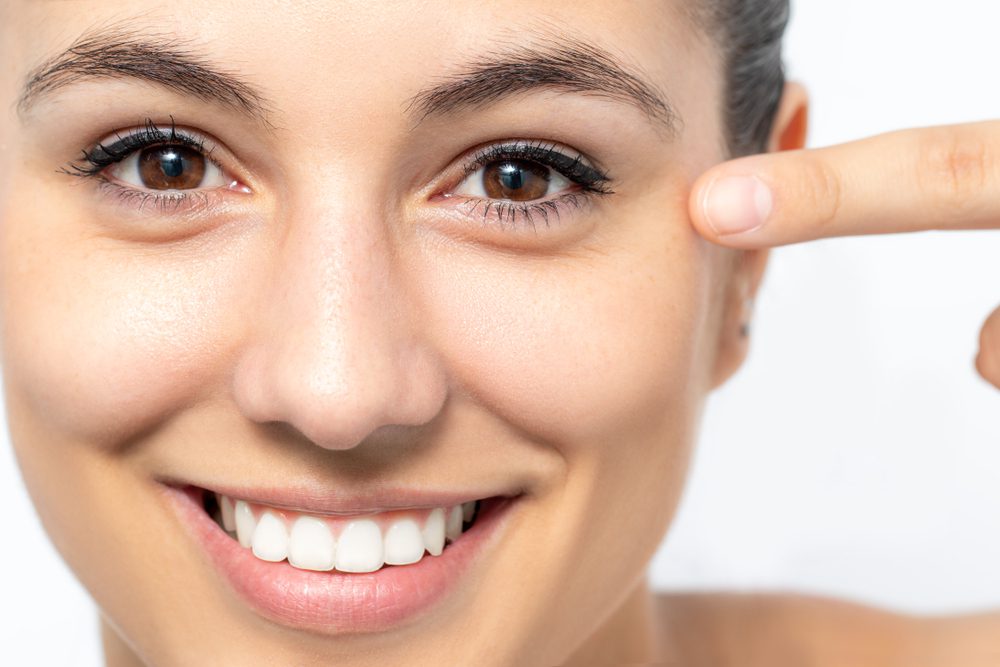 Why Choose Botox for Crow's Feet?
In addition to being highly effective, Botox is safe for use even in sensitive areas like around the eyes.
Since this is a non-invasive way of treating fine lines and wrinkles, there is no associated downtime. There is also no anesthesia required, nor scalpels. Plus, you can resume normal activities afterward!
What Does Botox Feel Like?
A topical cream can even be used to numb the area prior to injection to ensure minimal discomfort.
While the injections can feel different for everyone, most people report little to no pain and say it's very tolerable.
When Will I See Botox Results?
Botox results can be visible in as little as 48 hours, though it typically takes about three days to see a noticeable improvement. Final results should not be expected for about 14 days.
During this time, you may experience swelling, bruising, and / or redness in the area. These side effects are normal and typically resolve quickly on their own.
Results can last around three to four months, though some patients who regularly use Botox may enjoy them for up to six. If this is your first time, you may need a follow-up session in about two months.
Am I a Good Candidate for Botox for Crow's Feet?
You're likely a good candidate for Botox if you are generally healthy, are over the age of 18, aren't experiencing thinning of skin in the area, and aren't allergic to any ingredients in Botox.
To find out for sure whether you qualify, book a consultation with a skilled injector.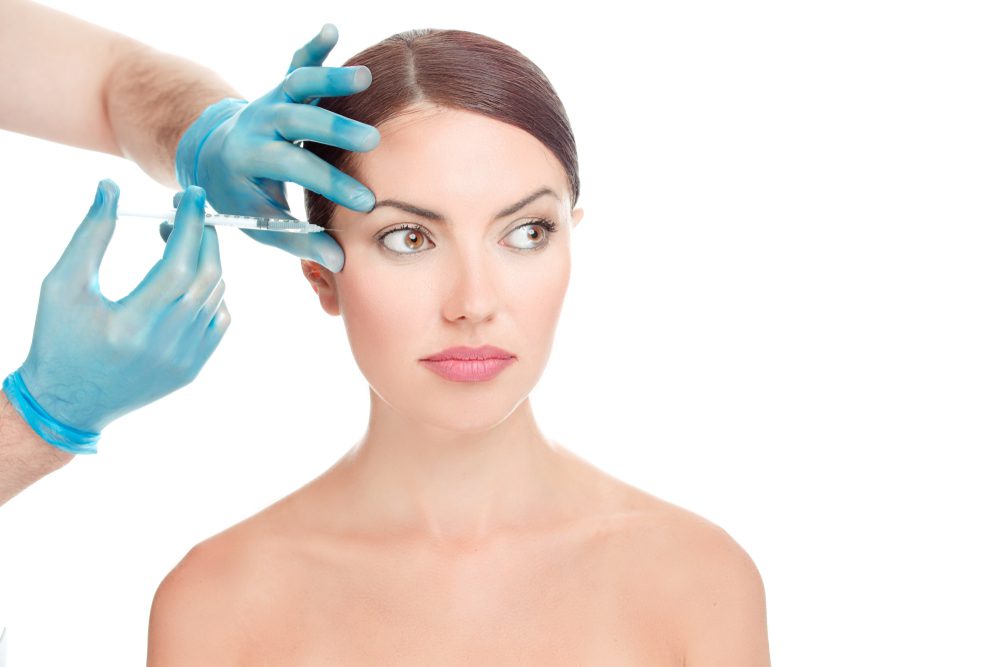 Where Is the Best Place to Get Botox for Crow's Feet in Temecula?
Right here, at A New You Aesthetics! Dr. Nalan Narine and team are committed to helping you achieve your aesthetic goals.
Regain your youthful appearance and your confidence by calling us today at 951-972-8911!