Botox for Mouth in Temecula
Botox is a popular cosmetic injectable that is traditionally used to reduce the appearance of fine lines and wrinkles. In recent times, it has found more innovative uses, capable of addressing aesthetic concerns around the mouth.
It involves the use of botulinum toxin type A, a neurotoxic protein that temporarily reduces muscle activity. Botox can be used to smooth out lines around the mouth and lips, and it also offers unique benefits through a procedure known as a lip flip. This non-surgical technique makes the upper lip appear fuller by causing it to slightly curl upward.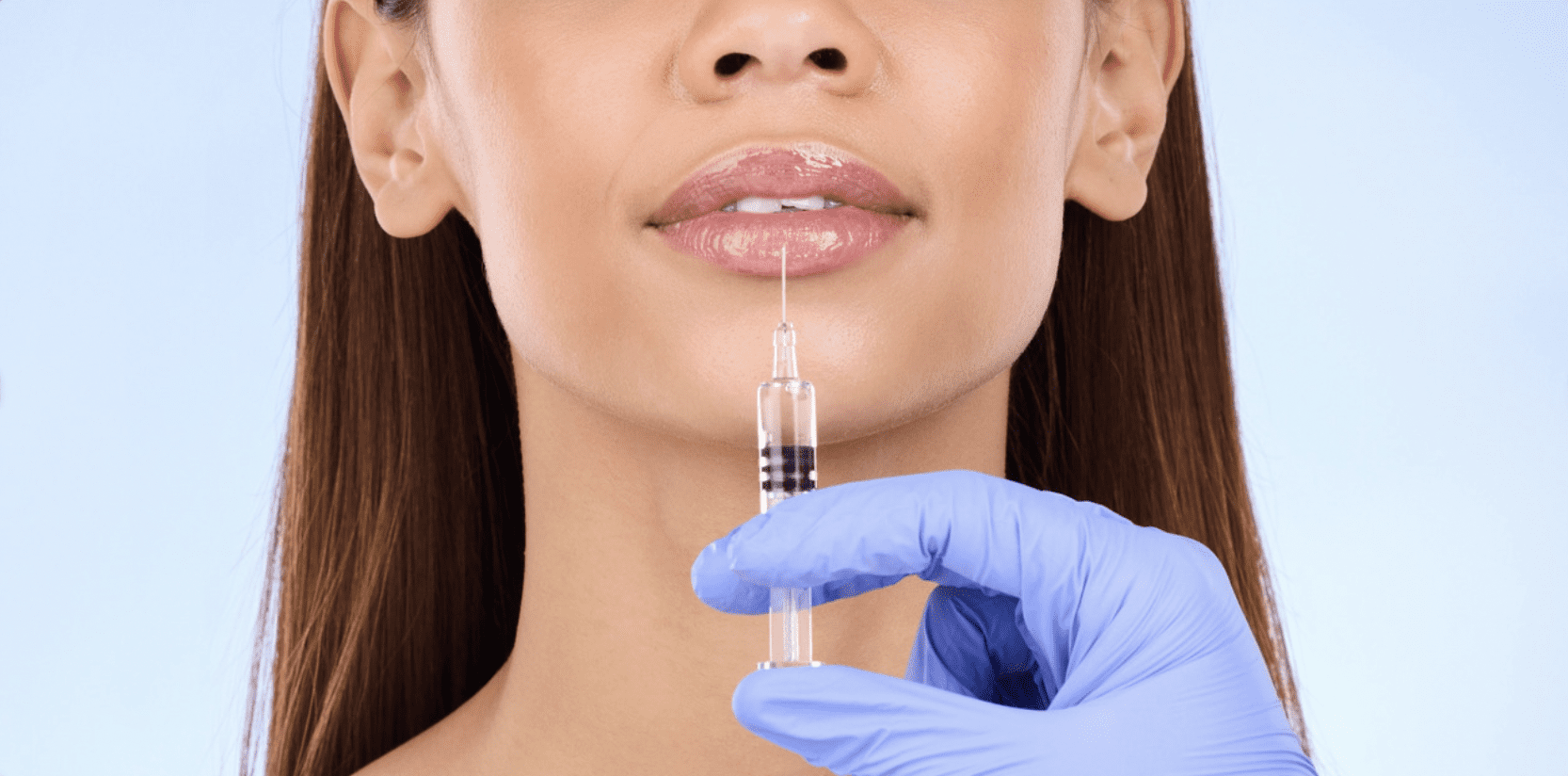 Why Choose Botox for Mouth Rejuvenation or Lip Enhancement?
Ultimately, people choose cosmetic Botox because it's a non-surgical option that offers natural looking improvement, no downtime, and minimal side effects. It can be done quickly, and results are relatively fast as well. Plus, it's affordable! This is especially true when you compare it to surgical alternatives.
What Does Botox Feel Like?
A fine needle is used to inject the neurotoxin in and around your lips, so you shouldn't experience much discomfort. A numbing cream can be applied as well, enhancing your overall comfort. At most, you'll feel a slight stinging sensation that's very brief, making it an easily tolerated procedure.
When Will I See Results?
You should notice subtle improvement within the first few days after your appointment, allowing for a gradual and natural outcome. It can take seven to 14 days for the full effects of your Botox injections to become apparent.
How Long Do Botox Results Last?
The longevity of the effects vary depending on your unique metabolism, how well you care for your skin, and other factors. In general, you can expect your results to last three to four months. Talk to your injector about what you can do to help make results last longer, plus when maintenance sessions are needed.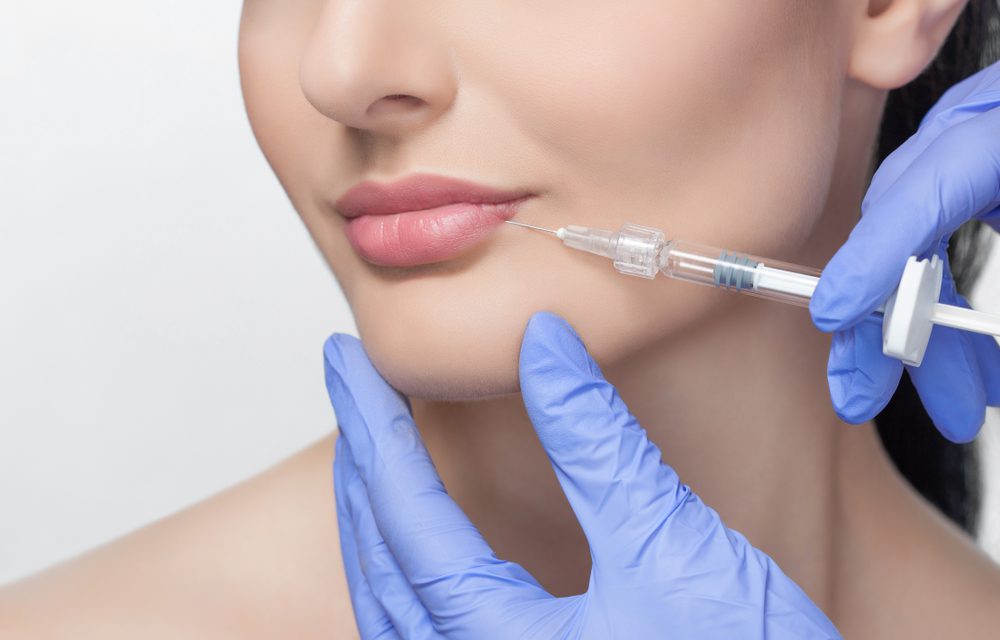 How Many Times Can You Get Botox, and How Many Treatments Are Needed for Sensational Results?
Most people only need one appointment to get their desired results until follow-up treatment is needed months later. Depending on your aesthetic goals, you may need additional injections. As always, it's important to talk with your doctor about what you can expect and how to best achieve your desired outcomes.
How Long Does Treatment Take?
Your entire appointment should be completed in less than an hour, with the injection process itself only taking 15 to 30 minutes. This makes Botox a convenient and time-saving option.
How Long Is the Recovery?
There's no significant downtime after getting Botox injections for the mouth. Mild swelling, redness, and / or bruising at the injection site are normal and temporary. Side effects are easily concealed and managed with proper adherence to aftercare.
How Much Is Botox?
Botox is sold by the unit, which are typically priced between $10 and $25 each. You're likely to need four to six units for a lip flip, so you can expect to spend anywhere from $40 to $150 for this procedure. Lip lines and other lines around the mouth are likely to be around the same price, though you may need about twice as many units for lines that appear on both sides of the face.
Am I a Good Candidate for Botox?
Ideal candidates for botulinum toxin injections are physically healthy adults with realistic expectations about what the procedure can achieve. If you're a healthy adult who wants your lips to appear fuller, to reduce the appearance of a gummy smile, or treat lines around the lips and mouth, then you're likely to qualify.
Where Is the Best Place to Get Botox for Mouth in Temecula?
A New You Aesthetics is your go-to medical spa for anything and everything botulinum toxin! We specialize in various treatments, including lip flips. Our testimonials tell all, so what are you waiting for? Contact us now at 951-972-8911 to book a consultation!