Skin Tightening in Temecula, California

There's great news! Fotona TightSculpting has been designed to combat the sagging skin and stubborn fat associated with age without invasive procedures!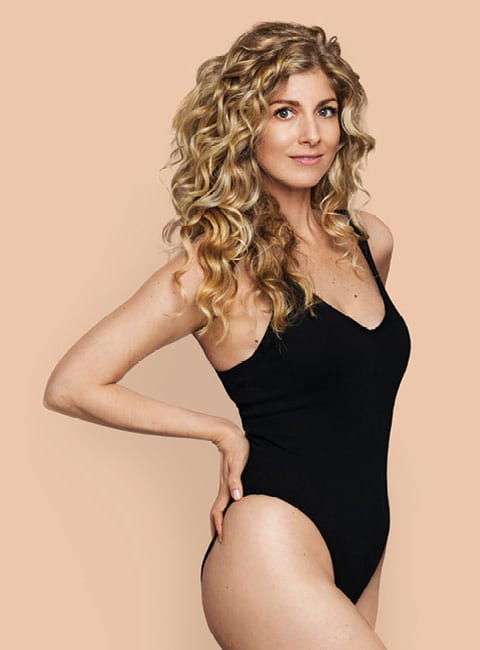 Book Your Complimentary Consultation
Why Choose Skin Tightening Treatment, TightSculpting?

For restored collagen production, tighter skin, and fat loss, Fotona TightSculpting is a wonderful choice.

This FDA-approved treatment uses an innovative two-step laser system to destroy stubborn fat and tighten the skin on all areas of the body, providing a more sculpted, youthful appearance.

What Does Skin Tightening Feel Like With the Fotona Device?

Given that it's a non-invasive procedure, it's actually quite comfortable. At most, you'll feel a gradual warming sensation coupled with short hot bursts during the first half of treatment.

The second part is similar, albeit slightly warmer. You can liken it to a relaxing hot stone massage.

When Will I See Skin Tightening Results After TightSculpting?

Most patients will notice a visible difference shortly after treatment.

It can take four to six months before you see your ideal plumping and tightening results, but it's well worth the wait for such a gorgeous outcome.

Am I a Good Candidate for Skin Tightening?

It's worth noting that this isn't a weight loss tool but rather, a fat loss and skin tightening procedure.

Nearly anyone who is at or near their ideal weight and seeking to tighten and sculpt their body is an ideal candidate for Fotona TightSculpting.

Where Is the Best Place to Get Skin Tightening in Temecula?

Here at A New You Aesthetics, Dr. Nalan Narine and his highly skilled team are committed to providing you stunning and successful fat loss for tighter, more youthful skin.

For top-of-the-line care and non-invasive skin tightening and other cosmetic treatments, give us a call at 951-972-8911 to book your consultation today!