Ultra Femme 360

Ultra Femme 360 is the only device with the technology to provide a non-invasive alternative to the labiaplasty. The device uses the body's natural healing process to stimulate collagen production and restore the youthful aesthetic to the vagina.

This PAINLESS treatment tightens and raises the labia and tightens the vaginal canal. As it improves aesthetic, it also improves natural lubrication and sensation! In as little as eight minutes, you can restore your pelvic and sexual health!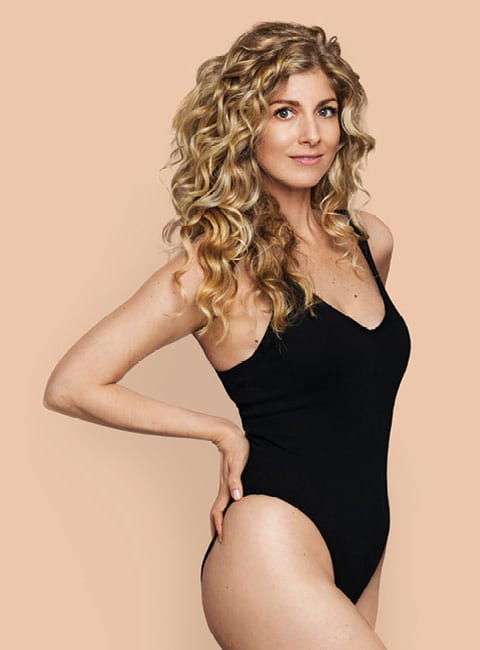 Book Your Complimentary Consultation
Feminine Rejuvenation Q & A
WHAT IS THE ULTRA FEMME 360?

The ULTRA FEMME 360 is a new procedure that improves women's intimate well-being. 

WHO IS THIS PROCEDURE RIGHT FOR?

This procedure is a great option for women who desire non-surgical improvement of their intimate health.

IS THE PROCEDURE SAFE?

The ULTRA FEMME 360 procedure meets strict safety standards. The built-in Energy Flow Control system provides uniform heating during the therapy. For you, the patient, it means the treatment is typically without any discomfort, while the optimal amount of energy reaches the target tissue. Heating at lower temperatures compared to ablative lasers decreases risk for infection or discharge.

HOW MANY TREATMENTS DO I NEED?

Your provider will tailor an individual treatment plan for you based on your needs. Recommended number is 3 treatment sessions scheduled once a week.

WHAT DOES THE TREATMENT FEELS LIKE? IS IT PAINFUL?Name of the element

While the ULTRA FEMME 360 homogeneously heats the treated area, you will feel a pleasant and comfortable heat.  Following the treatment, you may notice mild redness and swelling in the treatment area. This usually disappears within a few hours. You may resume normal activity immediately afterwards.

ARE THERE ANY SIDE EFFECTS OR DOWNTIME?

There is no downtime with the ULTRA FEMME 360. The whole procedure is non-invasive and requires no recovery time. You can easily have the treatment during your lunch break and return to your daily activities immediately.

HOW FAST WILL I SEE RESULTS?

Patients have reported improvements after a single treatment session. The results will typically continue to improve over the therapy time and the follow up period.