Nalan Narine, MD is a board certified physician who serves residents living in the Temecula, California area.

Many women and men find themselves looking in the mirror each morning and assessing bothersome forehead lines, frown lines, and crow's feet. If this sounds like you, you may wish to consider Botox.

The anti-aging treatment has an incomparable reputation for its safety, efficacy, and consistent results and can help you regain a youthful and refreshed appearance, without surgery or downtime.

So, is Botox right for you?

Continue reading to learn all about Botox Temecula and what patients can expect should they decide to undergo treatment.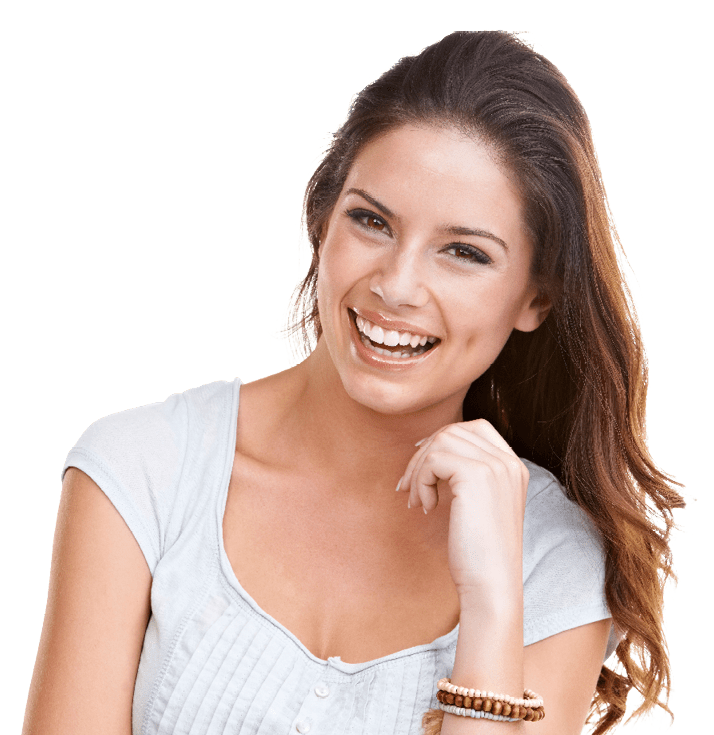 Book Your Complimentary Consultation
Dermal fillers do not work the same way as a Botox treatment. Dermal fillers are injectables that stimulate the production of fibers within the skin that creates a firm foundation of support.
As stigma surrounding cosmetic procedures fades away, an increasing number of guys are seeing Botox in a new light and seeking the injectable for prevention, correction, and enhancement.
What Is Botox?

Botox is an FDA-approved injectable treatment that's designed to temporarily relax targeted facial muscles and smooth expression lines.

It's commonly used to treat horizontal forehead wrinkles, frown lines between the eyebrows (also known as 11's), crow's feet, neck banding, downturned corners of the mouth, a gummy smile, hyperhidrosis, and chronic migraines.
How Does Botox Work?

When injected into overactive muscles, Botox blocks signals between nerves and muscles.

This disruption temporarily prevents specific muscles from contracting and bunching skin above.

As a result, wrinkles and lines relax, and skin becomes smoother and more-youthful looking. These effects typically last three-to-four months.
What Can Patients Expect from Botox Temecula?

Botox Temecula is an in-office procedure that is non-invasive and takes just 15-20 minutes.

Prior to the procedure, Dr. Narine carefully assesses each patient's concerns and facial anatomy. Skin is then cleansed and numbed with ice or a topical anesthetic.

Next, Dr. Narine will skillfully administer Botox as a series of small injections. The needle is very thin, and most patients experience a slight pinching sensation, if anything at all.

Post-procedure, patients are free to resume all normal activities and return to work.

They will begin to note Botox effects in seven-to-14 days.

At this time, wrinkles will start to soften and skin will look smoother and refreshed.
How Much Does Botox Cost?

Botox Temecula is priced per unit, and a number of factors can affect the final cost.

These include the location and size of treatment area, extent of correction needed/desired, and dose administered.

With that being said, a unit of Botox typically costs $12-$20 per unit.
How Long Does a Botox Treatment Last?

During a Botox treatment, several injections are used strategically to target specific muscle groups. Botox does not promote collagen production. Instead, it paralyzes the muscles and soft tissues allowing the skin to relax.

This smooths wrinkles and fine lines creating a more youthful and vibrant appearance. A Botox treatment normally lasts between three to six months. The tone and texture of the tissues determine how long the results last.

If repeat treatments are used, the results eventually start to last longer and longer each time. Botox works best when used along the forehead, the cheeks, and near areas where creases normally form, including the eyes, nose, and mouth.
Call Our Office Today to Learn More About Botox in Temecula