Fat Transfer Specialist in Temecula, California
Nalan Narine, MD is a board certified physician who serves residents living in the Temecula, California area.

Like many women and men, you may have excess fat in certain areas and lack volume in others and wish you could redistribute fat cells more evenly.

Fortunately, liposuction and fat transfer offers a safe and effective way to simultaneously slim one part of your body, while enhancing or rejuvenating another.

Continue reading to learn all about liposuction and fat transfer and if it's right for your needs and goals.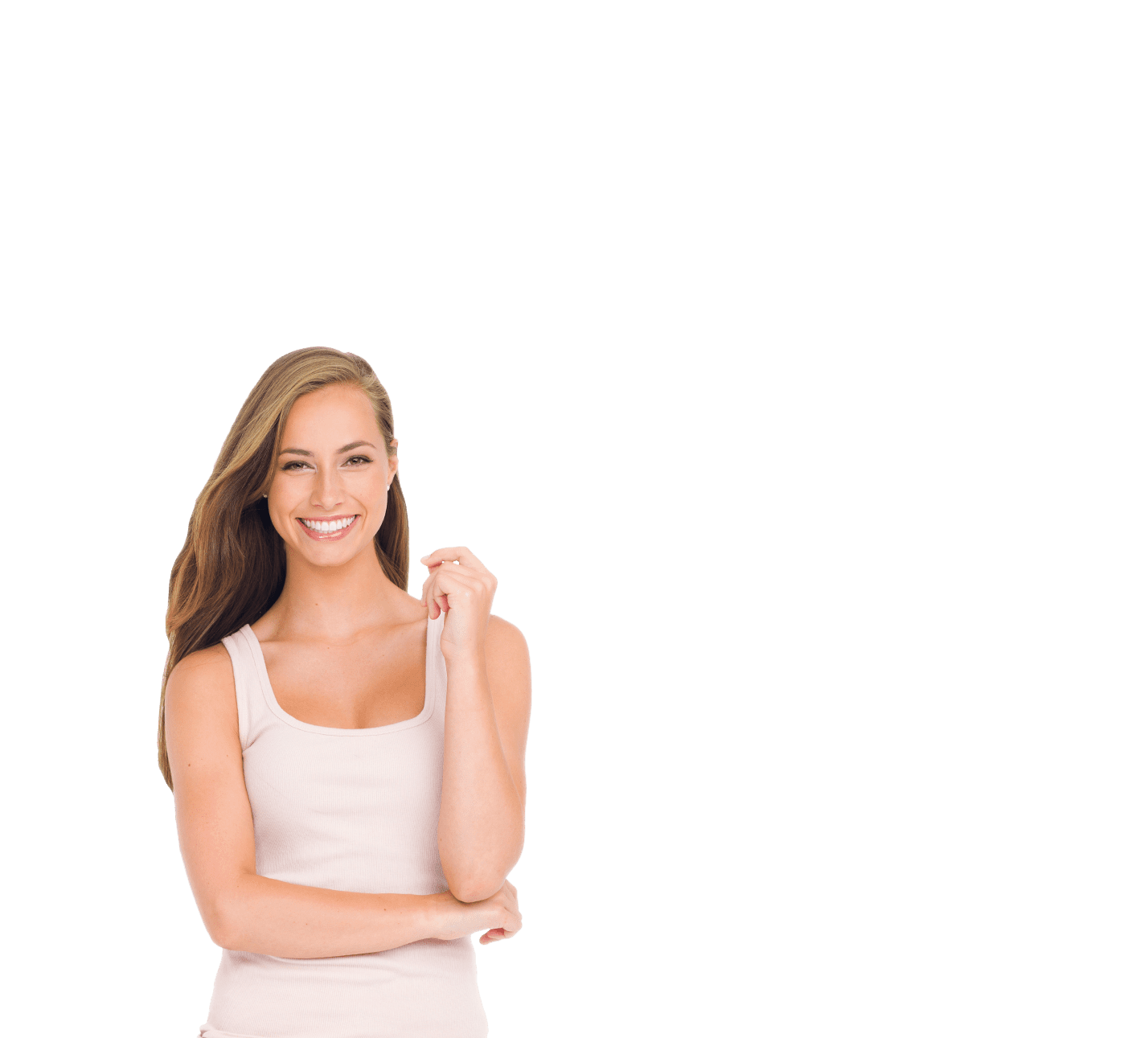 Book Your Complimentary Consultation
Alma Lasers has developed and released BeautiFill--a cutting-edge technology that achieves lasering, suctioning, and fat processing in just one step.
For women and men who want to combat signs of facial aging and regain a youthful and refreshed appearance, a facelift with fat transfer offers a safe, effective, and natural solution.
Liposuction and Fat Transfer
What Is Liposuction and Fat Transfer

Liposuction and fat transfer are two surgical procedures that are combined in order to extract fat cells from one area and reinject them into another part of the face or body.
What Are Common Liposuction Sites?

In order to conduct this procedure, the patient must have sufficient excess fat to remove, purify, and transfer.

Accordingly, the abdomen, inner thighs, hips, buttocks, and knees are often considered to be prime locations for liposuction.

The amount of harvested fat cells needed typically depends on the type of autologous fat transfer that is being performed.

Options to consider include hand fat transfer, facial fat transfer, breast fat transfer, buttock fat transfer, and lip fat transfer.
What Are Common Fat Transfer Treatment Areas?

When paired together, liposuction and fat transfer are extremely versatile and can be used for reconstructive, enhancement, and rejuvenation purposes.

In fact, there are a wide-range of applications for a fat transfer including:

Restoring volume to sunken cheeks or under eyes
Augmenting cheek contours
Smoothing deepening lines such as nasolabial folds
Improving lip shape, size, and definition
Creating rounder, shapelier, and more lifted buttocks
Augmenting breasts and correcting issues related to mastectomy, breast implant collapse, and/or tuberous breasts
Repairing inverted nipples
How Is Liposuction and Fat Transfer Performed?

During a liposuction and fat transfer, a syringe with a large bore needle or a cannula extracts fat cells from the donor site.

Fat cells are then purified and precisely reinjected into the recipient site. In the case of breast and buttock fat transfer, fat cells are injected into layers for a natural, yet noticeable, enhancement.
Call Our Office Today to Learn More About Botox in Temecula