Nalan Narine, MD is a board certified physician who serves residents living in the Temecula, California area.

Would you like to achieve a rounder and shapelier backside? Have you been unable to lift, firm, and tone your buttocks with diet and exercise alone? Do you want to transform your silhouette and enhance your waist, hips, lower back, and buttocks?

If you answered yes to any of these questions, then a Brazilian butt lift may offer an ideal body contouring solution.

To discover the benefits of a Brazilian butt lift and learn how the procedure is performed, read on.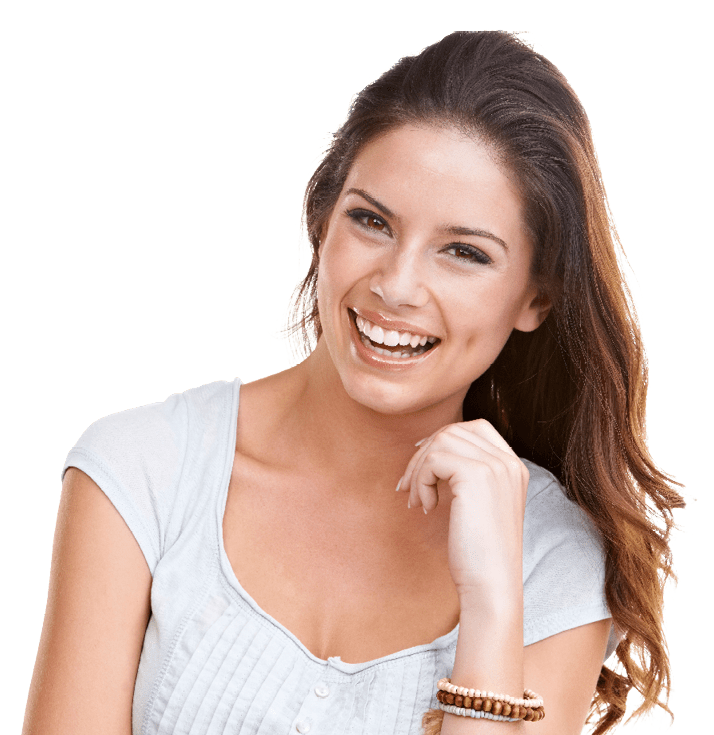 Book Your Complimentary Consultation
Alma Lasers has developed and released BeautiFill--a cutting-edge technology that achieves lasering, suctioning, and fat processing in just one step.
For women and men who want to combat signs of facial aging and regain a youthful and refreshed appearance, a facelift with fat transfer offers a safe, effective, and natural solution.
What Is a Brazilian Butt Lift?

Brazilian butt lift is a plastic surgery procedure designed to augment and elevate the buttocks and enhance the body's natural contours.

It's an excellent option for individuals that want a more shapely and perky backside and is completed through liposuction and fat transfer.
How Is the Procedure Performed?

During a Brazilian butt lift procedure, liposuction is performed on one or more areas, such as the lower back, waist, and abdomen.

This is achieved with BeautiFill fat transfer technology, which lasers, suctions, and processes high-quality fat in one step.

Purified fat is then reinjected into different parts of the buttocks in layers for a soft, firm, lifted, and natural-looking result.
What Are the Benefits of a Brazilian Butt Lift?

A Brazilian butt lift not only reshapes and re-contours the buttocks, it also transforms the appearance of the lower back, hips, and entire posterior region.

As a result, BBL achieves a rounder, perkier backside and a more youthful, desirable silhouette.

Additionally, BBL offers an exceptional safety profile and is preferable to augmentation with gluteal implants.

This is particularly noteworthy as butt implants have been linked to a rare form of cancer called Anaplastic Large Cell Lymphoma (ALCL).
How Long Does a Brazilian Butt Lift Take?

BBL is an outpatient procedure and is usually performed under general anesthesia in approximately 90 minutes.

Post-treatment, patients are free to return home and recover in the comfort of their own space.
Interested in a Brazilian Butt Lift?

If you are considering a Brazilian butt lift, please call our office today to schedule a comprehensive consultation with one of our highly skilled and talented providers.
Call Our Office Today to Learn More About Botox in Temecula